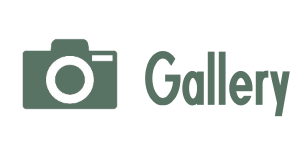 Please browse our collection of Bull Run Trail images in this gallery Do you have some photos of the trail that you would like to share? If yes, please email us a copy! Thanks!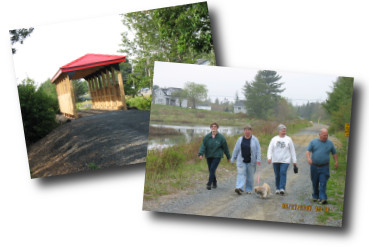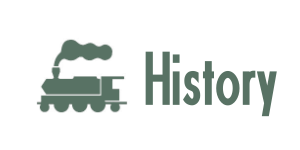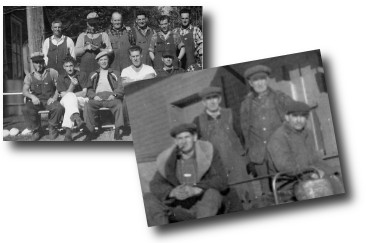 Bull Run Trail's history over the last 100+ years demonstrates its importance to the community, past and present. read more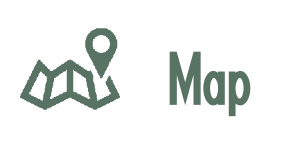 The Bull Run Trail rail runs from Bridgewater to Liverpool. For more details please view our map here.